SAFETY, HEALTH AND ENVIRONMENTAL POLICY STATEMENT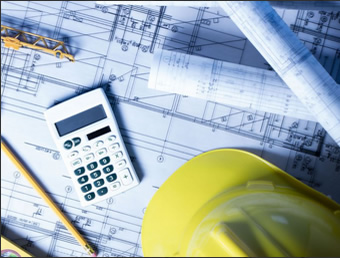 Mine Service Inc. is sincerely concerned for the safety and health of each employee. Our efforts to provide a safe workplace begin in our job planning process, to ensure we have a full understanding of the job requirements and identify any potential hazards.
We are committed to providing each employee with the training and skills required to perform assigned tasks in a safe manner and to recognize hazards on the job site.
Mine Service Inc. is equally committed to protecting the environment on all work sites.
We have implemented a comprehensive safety program to meet the requirements of OSHA (Occupational Safety and Health Administration) and MSHA (Mine Safety and Health Administration) for our employees. We require daily safety meetings on all job sites with information provided to supervision in both English and Spanish and they include pre-work stretching exercises. Our safety program also includes a comprehensive Heavy Equipment Operator (HEO) training program to ensure we have a highly skilled group of machine operators.
To support this effort, we have a Safety Staff that consists of a Safety Director and three (3) Safety Coordinators. Members of the safety staff are involved in all internal pre-construction meetings for major projects and a Safety Coordinator is assigned site responsibility for the duration of each project. Dependent upon the scope and duration of each project, the Safety Director coordinates site coverage with the objective of covering major job sites and new project starts more frequently.
We provide training to our employees for MSHA Surface Coal, MSHA Surface Metal/Non-metal and First Aid with in-house resources. All training can be provided in English or Spanish as needed.